Welcome to Menysa Events!
Elevate your event with stunning balloon decorations from Menysa Events.
Why Choose Us?
We take pride in providing exceptional customer service, using only the highest quality materials, and bringing your vision to life with unique and stunning balloon designs. Choose Menysa Events for an unforgettable balloon decoration experience.
Our Process
We work closely with you every step of the way to ensure that your balloon decorations are exactly what you envision for your event. From the initial consultation to the final installation, we make sure that every detail is perfect.
Balloon Magic
Balloons are not just for kids' parties. At Menysa Events, we believe that balloons have the power to transform any event into a magical experience.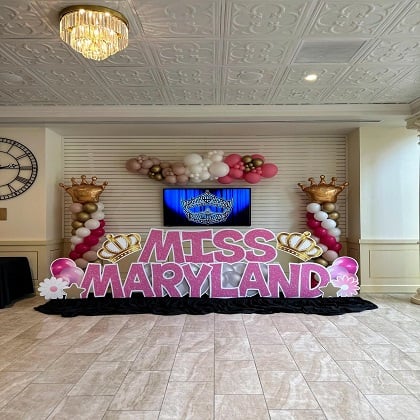 Grab & Go
Instant Charm for Every Celebration. Elevate your in-store shopping experience with Menysa Events' exquisite Grab and Go balloon garlands - the perfect touch of enchantment for any occasion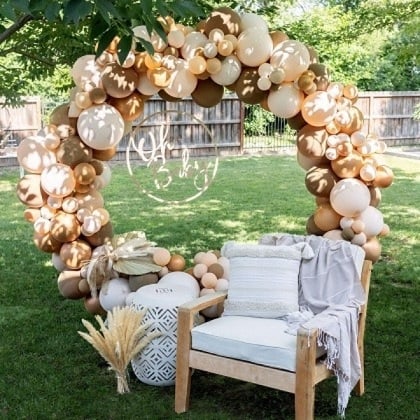 Social Events
Unleash Joy and Elegance with Menysa Events' Spectacular Balloon Creations. From birthdays to anniversaries, we craft personalized designs that add magic to your special moments.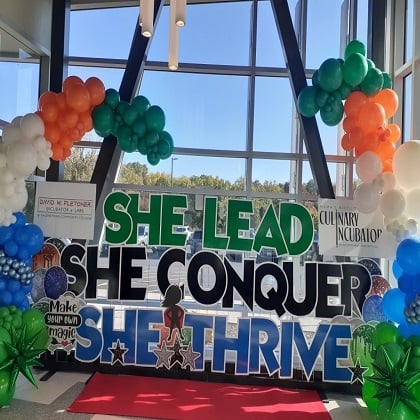 Corporate
Elevate Your Events with Menysa Events' Professional Balloon Artistry. Unleash creativity and sophistication for your business gatherings with our unique designs tailored to your brand.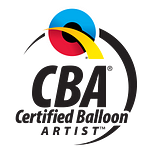 (240) 849-8350
7 Public Square, Hagerstown, MD 21740
Copyright © 2023 Menysa Events. All Rights Reserved.